The Top Destination for Video Streaming Solutions
The Only Distribution-First Video Platform
Ikonik's optimized video streaming solution provides ultra-fast global delivery at massive scale.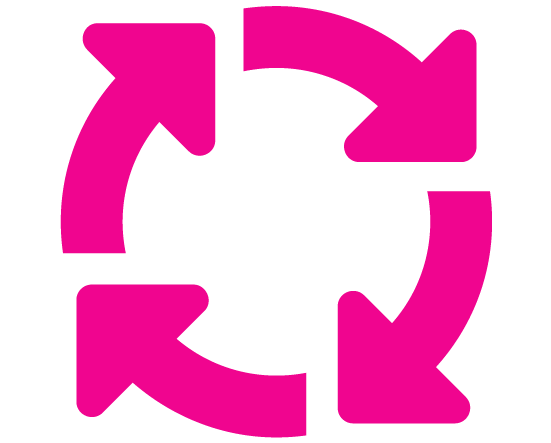 Distribution-First Platform
We blend multi-platform distribution and analytics with intuitive management tools to drive dynamic content to your digital properties and apps.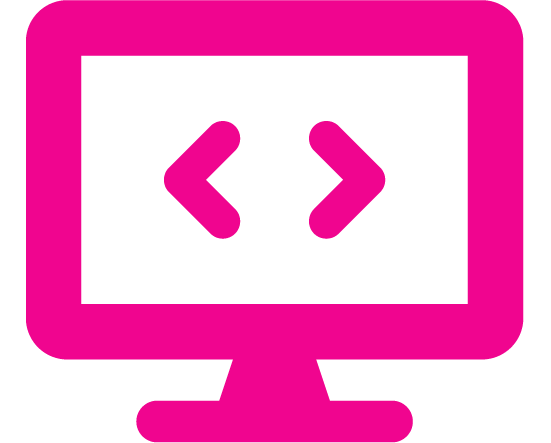 Our talented video app development team can create custom viewer experiences that suit your unique goals.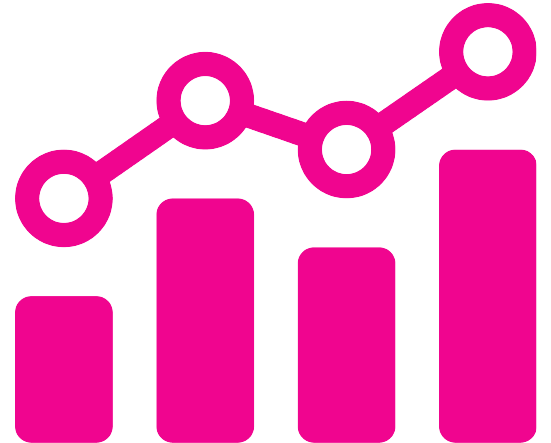 Industry-Leading Media Analytics
We provide up to 40 dimensions of video engagement analytics that your business will not outgrow.
"*" indicates required fields
Looking to engage your viewers with Ikonik's expert video solutions? Fill out the form to schedule a free demo with our team today!
The Competitive Advantage

We pride ourselves on delivering one-of-a-kind, customized solutions to help you reach and exceed your strategic goals.

The foundation of our approach is providing intuitive tools to manage complex content relationships to drive unique, viewer-centered, dynamic experiences.

Simple yet powerful management tools mean unparalleled flexibility, app longevity, and much lower total operational costs.

Ikonik enables optimized workflows for live-to-archive, content availability, and much more.
What Can Ikonik Media Do for You?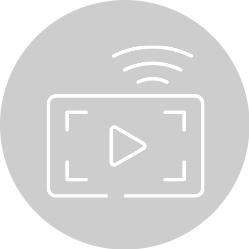 Broadcast globally at massive scale with Ikonik's best-in-class live streaming solutions.
Comprehensive Video
Management
Broadcast Cloud, Ikonik's flagship video platform, makes managing and distributing your video content delightfully simple.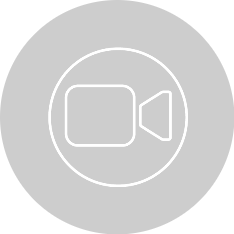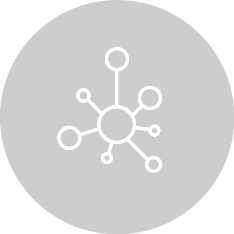 Intuitive Multi-Platform
Distribution
Ikonik enables distribution of content to all your digital properties and channels easily and efficiently.
Our OTT app development services strike the perfect balance between operational simplicity and in-depth customization.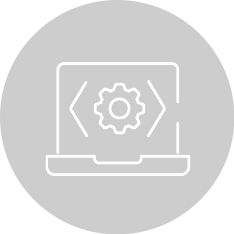 Ikonik's ongoing value innovation has one clear goal: to set our customers up for success by providing a strategic advantage through industry-leading feature implementation and proactive, consultative support.
A Customer's Success Is Our Success