PREMIUM OTT, MOBILE, & VIDEO APPS
Premium Custom TV Apps. Fast to Market.
Built on the unsurpassed power of Broadcast Cloud and Video Apps Engine, Ikonik offers a seamless management of video content resources and the dynamic organization of that content within your applications. This not only empowers you to make real-time changes to your apps, but allows our team to build custom apps more quickly and with in-depth relational content awareness. 
Studies reveal a staggering 56% of video consumption by hours viewed occurred on TV applications last year,
and that trend is on the rise.

Quality TV Apps are a critical part of your video strategy.
Performance Optimized by Integrated Core Technology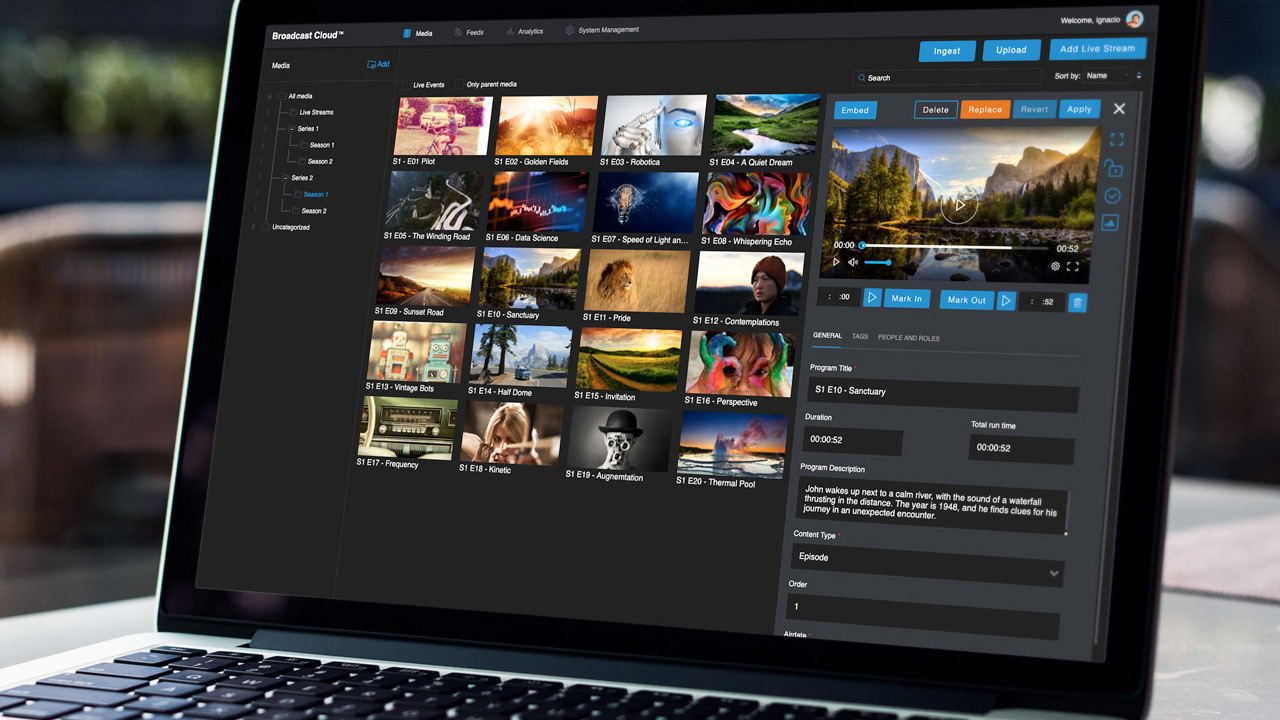 Broadcast Cloud
Broadcast Cloud blends multi-platform distribution and analytics with the intuitive management of relational metadata to drive dynamic content to your web properties, TV apps and mobile apps, complete with 24/7 linear playout, event-based simulated-live, restreaming, scheduled recording, multi-codec delivery, and so much more.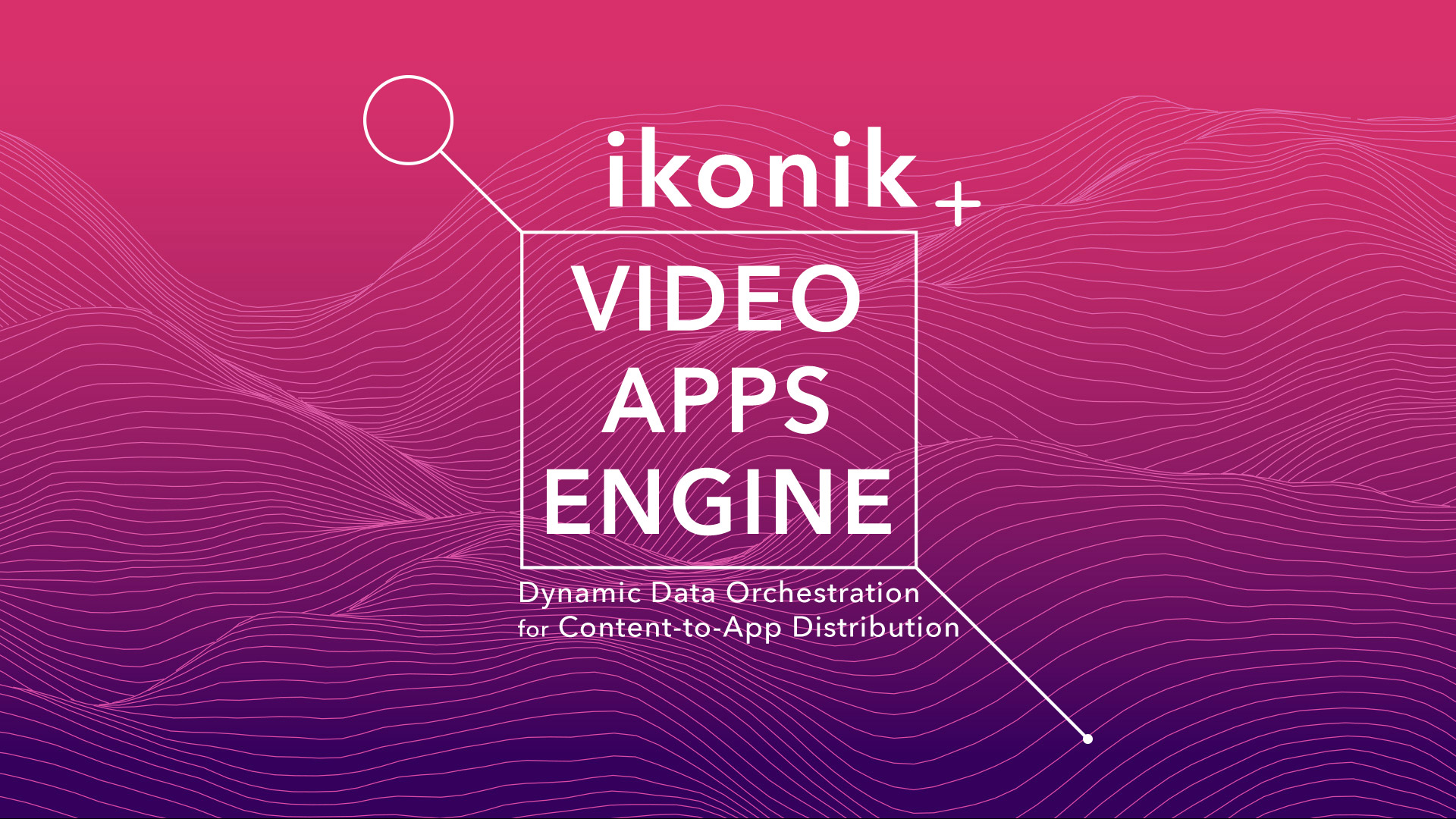 Video Apps Engine​
Get direct control over your apps' Pages, Tabs, Navigation, Grids, Rails, Permissions, and more! Imagine your organization only has to consume development hours to extend and add new features and integrations for your apps. Video Apps Engine™ enables your team to easily and intuitively curate and optimize your content for better discoverability.
PROVEN METHODOLOGY FOR ON-TIME SUCCESS
Scope & Requirements
We work with your team to document the goals, feature requirements, and budget for your app.
Design
Our team are UX experts with experienced understanding the design guidelines and parameters of each video platform. This ensures best practices from the start, and reduces the need for revisions later in the process.
Develop & Test
We build native, custom apps, and our developers each have specialized platform expertise on their core platform of focus. QA runs parallel to development to provide iterative feedback and bug reporting throughout the development process.
Publish & Maintain
We submit your video apps to the various app stores for review and acceptance. Then we enter a maintenance period to ensure your app remains compatible with new device updates.
INDUSTRY-LEADING EXPERTISE
With the reality of global inflation and a surge in demand for talented video app developers, the cost of quality development is sure to continue to increase. There is no obligation in getting a quote. We'll help arm you with great information so you can make the best decision for your organization.