The Top Destination for Event Live Streaming Solutions
Broadcast globally at massive scale.
Ikonik delivers the industry's most feature-complete live streaming solution available to make your event a success.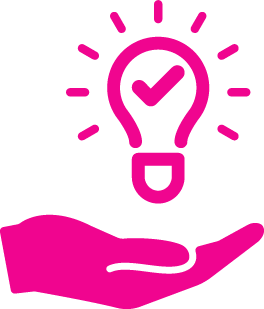 Live Encoding and On-Site Experts
We provide dedicated live encoding hardware, working with your venue to ensure proper bandwidth connectivity, and can even have a team of experts on-site to ensure a smooth streaming process.
Multi-Facility Audio/Video Connectivity
Simulcast your event to live audiences around the world. We've supported 3000+ global simulcast locations for the same event.
Global Network of Partnerships
We've cultivated a list of talented video production companies, live event producers, event registration platforms, and 3rd party virtual conference platforms that we love working with.
"*" indicates required fields
Looking to engage your viewers with Ikonik's expert event live streaming solutions? Fill out the form to schedule a free demo with our team today!
The Competitive Advantage

We pride ourselves on delivering one-of-a-kind, customized solutions to meet your exact needs.

Connect your content and simplify your distribution process by leveraging our unique relational metadata tools.

Our intuitive management tools mean you won't need to contact a developer every time you'd like to make a change to your app or platform.

Ikonik enables optimized workflows for live-to-archive, content availability and expiration, media replacement and recall, subtitling, alternate audio, virtual sub-clipping, and more.
What Can Ikonik Media Do for You?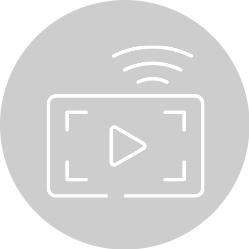 Broadcast globally at massive scale with Ikonik's best-in-class live streaming solutions.
Comprehensive Video
Management
Broadcast Cloud, Ikonik's flagship video platform, makes managing and distributing your video content delightfully simple.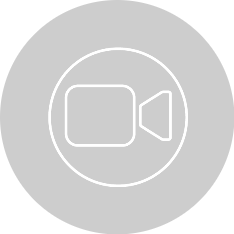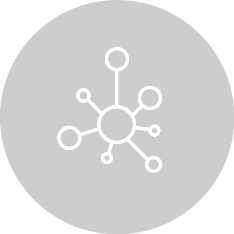 Intuitive Multi-Platform
Distribution
Ikonik enables distribution of content to all your digital properties and channels easily and efficiently.
Our OTT app development services strike the perfect balance between operational simplicity and in-depth customization.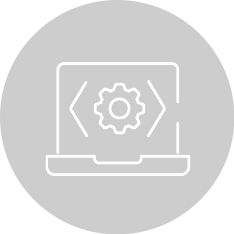 Ikonik's ongoing value innovation has one clear goal: to set our customers up for success by providing a strategic advantage through industry-leading feature implementation and proactive, consultative support.
A Customer's Success Is Our Success